About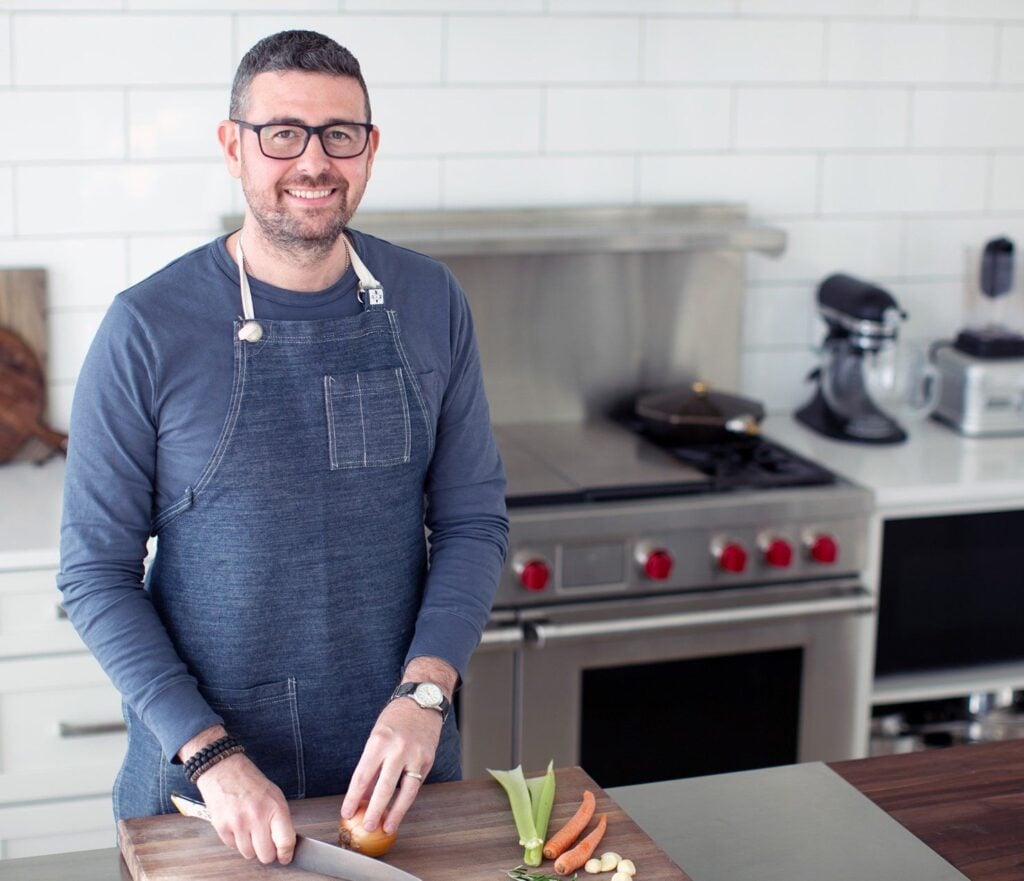 WHAT. IS. UP. I'm Billy Parisi, a classically trained culinary school graduate from Scottsdale Culinary Institute with over 15 years in the restaurant industry and over 25 years of cooking experience.
I currently live in a suburb of Chicago and do most of my cooking out of gorgeous BPMVC Studios, which is only about a mile from my house.
I'm married to an amazing woman who is gifted beyond belief as an interior decorator. In fact, I always tell her if she started a blog she'd do way better than I do over here on this site. I have 1 daughter who is full of energy and always keeps us on our toes.
Cooking has been in my blood well before I was ever born.
My grandparents were from Terrasini, Sicily, and came to the states at a young age, and we're always cooking up something. Whether it was an amazing sauce or desserts, my grandma and grandpa Parisi were always throwin' down in the kitchen.
My dad met my mom while living in Detroit at a local restaurant where my dad was a cook and my mom was a waitress. Yup, my pops can still cook. It's funny though because he told me that way back in the day he and my mom were trying to decide on whether to open a restaurant or a hair salon. Well, my mom won that battle and we owned a few salons while in Detroit, Michigan.
See, cooking for me goes back a long way and I hope you see my love and passion for food in the recipes and videos that I create.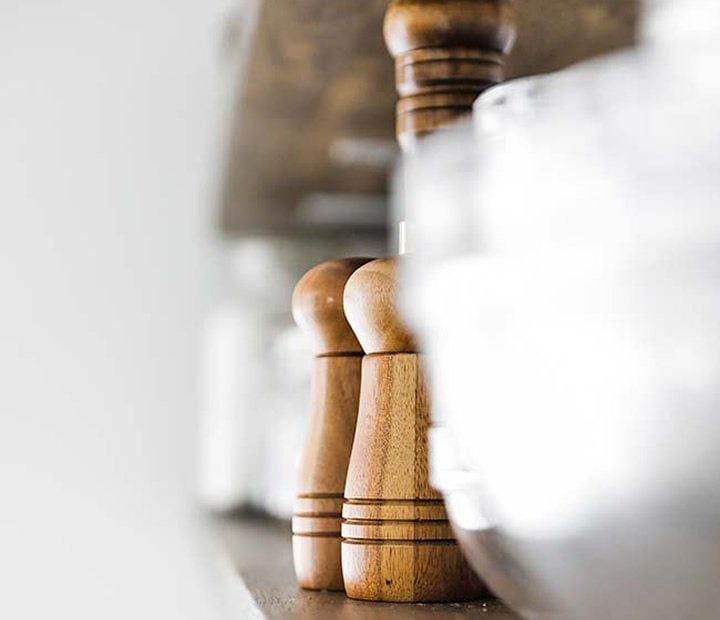 If you have been following me for a short time or a long time, you know that I am all about using better ingredients to make better food.
My wife Lindsay and I use that same philosophy all around our house. We shop direct with a family-owned factory that uses great ingredients in everything they make for every area of our house and man, do we love it!
I think you will love it as much as we do.
---
What is Billy Parisi All About?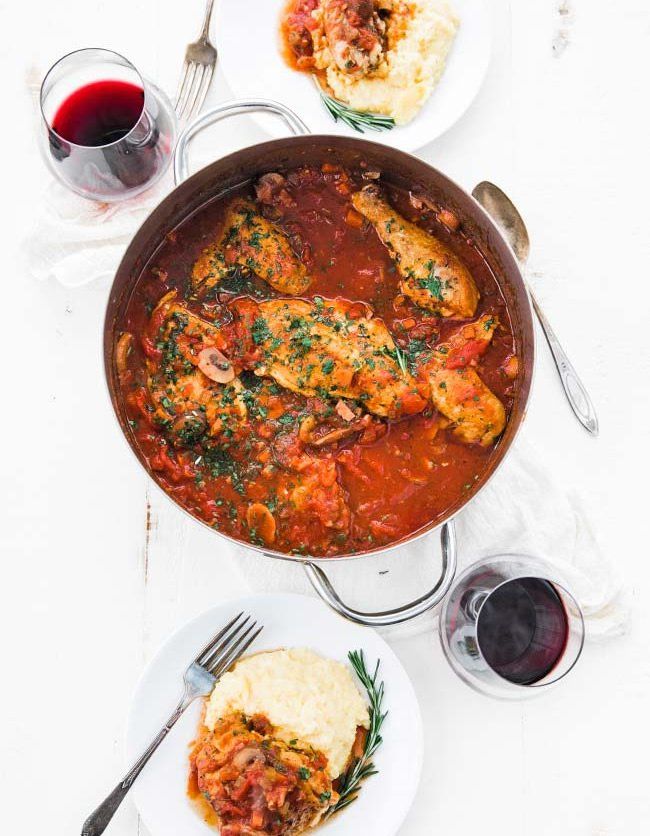 I'm going to show you how to properly cook things with a fundamental basis in classic French and Italian cooking techniques.
I've adapted my cooking style from super elegant and fine dining to a concentrated effort around the home cook enthusiast and comfort foods, like this Authentic Chicken Cacciatore Recipe. There are no gimmicks or shortcuts in my kitchen. Sure, some things prepare quicker than others, but you won't find the 30-minute meal fix on the reg on BillyParisi.com.
I rarely put things in the microwave and sometimes it'll take me up to 18 hours to smoke a brisket or to let the bread rise overnight like in this Spelt Flour Bread Recipe, so if you are looking for the quick fix this may not be for you.
Food is way too exciting to be stuck in one genre, I want to cook, eat and enjoy it all my friends!
You may find me baking a Focaccia Bread recipe or you may find me making a delicious Grilled Ribeye Steak Sandwich. My point is that I am only limited by my own creativity and I don't just make Italian food, or only make desserts. I do it all here from smoking BBQ to making salads, to baking an insanely delicious cake.
If you just enjoy really good food, great photography, and food videos then you've come to the right place, whether or not you seek to prepare any of my recipes. I love all comments and questions so please hit me up!
Work Work Work Work Work, With Me
As an influencer, content creator, and strategist of BPMVC, my boutique creative agency that focuses on content creation, or whatever is you see fit, can do it just give me a holler. Contact: Billyparisi@gmail.com
I've been so fortunate to have been a part of so many awesome things, whether it's been live TV or radio, print or digital your boy Chef Billy Parisi has been around! I was an alternate on Food Network Star 6 (Yup, missed it by 1 spot), Hosted WGN TV's show Chicago's Best, Was runner up food blog of the year on BlogLovin' (yup I'm the second place king), I've met just about every chef on TV and still just enjoy hanging out at home with my family and friends and cooking food in my studio for all to enjoy.
Thanks again for stopping by and checking out my site!